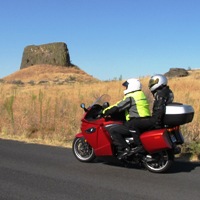 Come take a five day road tour you won't soon forget. Discover our unique routes through the Northwest that put you in the middle of bliss and take you far from the beaten path.

CLICK HERE for previous tours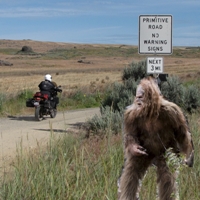 Our five day Sasquatch Dual Sport Tour takes riders where street bikes don't go for one-of-a-kind viewpoints, back country adventure and plenty of good times. And do we find the illusive furry beast? Every time!
CLICK HERE for previous tours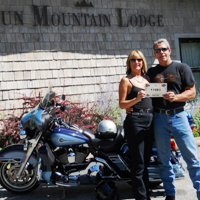 Tour to 15 cafes along hundreds of miles of twisties, all at your leisure. Our endless rotation of out-of-the-way eateries provides riders with a good meal and a chance to discover new roads and places.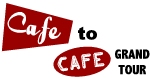 TourUSA Motorcycle Rentals
No reason why you can't join in on a Sound RIDER! tour no matter where you live. Our rental partner, TourUSA, can outfit you with with a touring or dual sport machine with pick up and drop off available in both Seattle and Portland. Visit their website CLICK HERE for more details.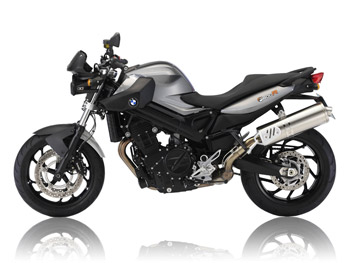 SR! Camping Gear Rentals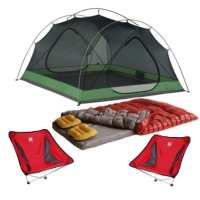 Modern day technology makes camping more practical than ever before. And with our camping gear rental program we can outfit you with the latest top grade gear at reasonable prices. You can also take advantage of our 'try before you buy' program. CLICK HERE for details.
Self Guided Tours
Can't make one of our current tours?
All of the previous tour books & GPS files for our Road Trip and Sasquatch tours are available for purchase so you can pick your time to travel and enjoy the tour on your own or with your own group, just the way we did.
CLICK HERE for details
Rally in the Gorge
Rallies are a great way to have a base camp and not move daily like a gypsy. Our Rally in the Columbia River Gorge provides the right destination to enjoy daily rides, seminars & clinics, evening entertainment and good food for up to five days. CLICK HERE for more information.